Electrical grade aluminum bus bar has the advantages of large transmission current, good safety performance, compact structure, small occupied space and convenient installation. It is suitable for standard workshops or workshops with dense equipment in shipbuilding, metallurgy, chemical and other enterprises. It is especially suitable for workshops with short process change cycle. Electrical grade aluminum bus bar can also be widely used in high-rise buildings.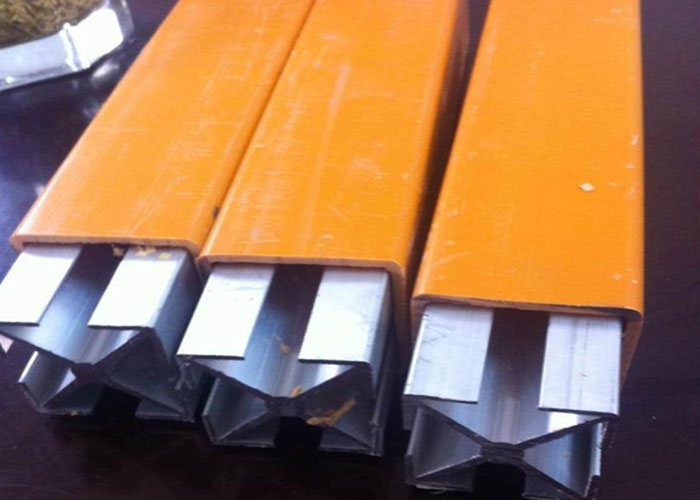 Electrical grade aluminum bus bar
Aluminum bus bar benefits:
Its compact shape can save us a lot of space. In this case, it will bring great convenience for transportation, installation and other situations.
There is no continuous space in the bus duct, so there is no air flow, so as to avoid its chimney effect to a certain extent and make its safety performance better.
Its bus duct adopts standard building block design, so that it can be completely replaced when we carry out equipment transformation
Recycling of its core; In addition, because all buses adopt high-quality raw materials and manufacturing technology, the bus can be produced
The performance of the product is relatively good, and the loss of electric energy is also small.
As for the environmental protection performance of aluminum bus bar, because it adopts environmental protection materials to a large extent, when aluminum bus bar is in use or in case of fire, there will be no toxic and harmful gases discharged and there is no pressure on the environment. In this regard, it is an energy-saving and environment-friendly product, which does not need to be questioned
You want to know our products, prices and this month's preferential quotation information, welcome to call our service number or leave a message! We will reply as soon as possible.