With the development of power electronic technology, the technology of frequency conversion and speed regulation of motor has been rapidly promoted, and the development of corona resistant enabled wire for frequency conversion motor has become a hot spot. Corona resistant energized wire is mainly used in variable frequency pump motor of constant pressure water supply in real estate.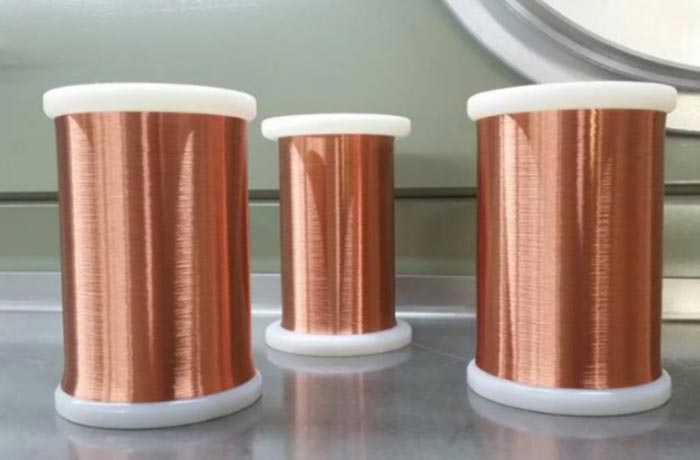 Corona resistant enameled wire
Product Series

Type

Insulating Layer

Thermal grade

UL Certification

Dimensions

Reference standards

Corona resistant enameled wire

QP

Polyesterimide

Polyamide imide

200(N)

EE151343

0.200-3.000

Customer standard
The pulse wave generated by IGBT and PWM speed regulating device for frequency conversion has high voltage peak with steep rising voltage. In addition, the high frequency (sometimes up to 20kHz) destroys the insulating film of enameled wire. The frequency conversion motor using ordinary enameled wire is easy to produce turn to turn breakdown, and the motor life is greatly reduced. Therefore, corona resistant enabled wire must be used.
You want to know our products, prices and this month's preferential quotation information, welcome to call our service number or leave a message! We will reply as soon as possible.