Copper aluminum tubular bus is a new type of conductive product. Compared with the traditional rectangular bus, this product has large bus current carrying capacity, small skin effect coefficient, uniform current distribution, low power loss, and high mechanical strength. It can significantly reduce the number of insulators of the busbar bridge pillar and save the overall cost and the outer surface of the bus. There is an insulating sheath layer, and the safety factor is high; the busbar implements maintenance-free operation and has the characteristics of long service life.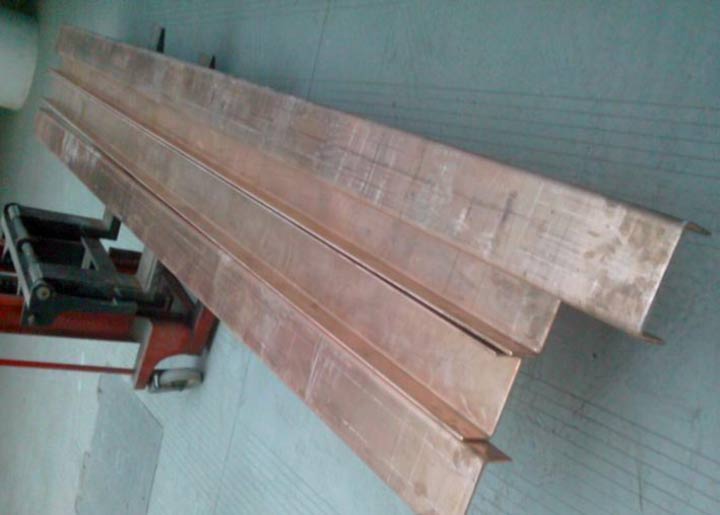 Copper aluminum tubular bus
Copper-aluminum tubular busbars are divided into two categories: fully-insulated and semi-insulated. Specifications are distinguished by their rated voltage level or rated current-carrying value.
Rated voltage

0.4kV、1kV、 3kV、6kV 、12kV 、15kV、 20kV、35kV

Rated current carrying capacity(A)

630

800

1000

1250

1600

2000

2500

3150

4000

5000

6300

8000

10000

12500

15000

20000

25000

null
Conditions of Use:
1.It can be used outdoors or indoors.
2.Ambient temperature: +45 C, -35 C.
3.It can be used in non-specially polluted areas. If the heavily polluted areas need to be stated when ordering, special designs can be made.
You want to know our products, prices and this month's preferential quotation information, welcome to call our service number or leave a message! We will reply as soon as possible.