6061 t651 aluminum bus bar refers to a long strip of aluminum with rectangular section for electrical equipment conductors. It is mainly used in high and low voltage electrical appliances, switch contacts, distribution equipment, bus duct and other electrical engineering. As a conductive bus, it has the advantages of low resistivity and large bending.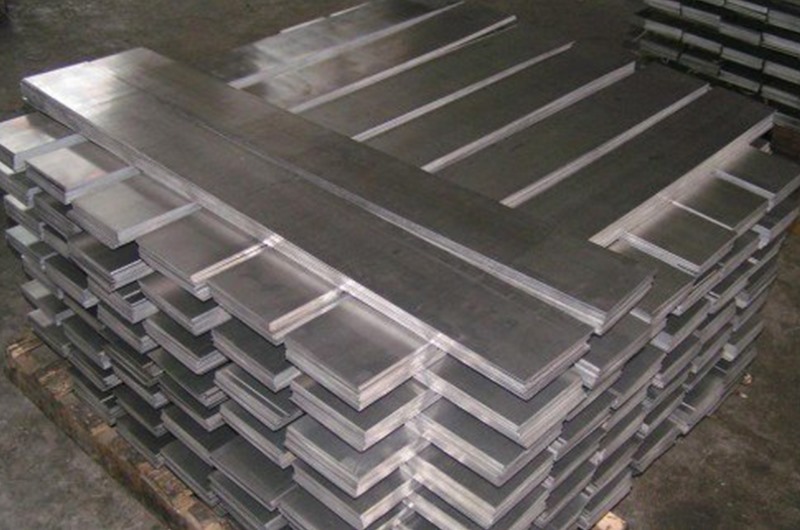 6061 t651 aluminum bus bar
6061 t651 aluminum bus bar application
Aviation fixtures, trucks, tower buildings, ships, pipelines and other applications in buildings requiring strength, weldability and corrosion resistance. Such as: aircraft parts, camera lens, coupler, ship accessories and hardware, electronic accessories and connectors, decorative or various hardware, hinge head, magnetic head, brake piston, hydraulic piston, electrical accessories, valves and valve parts.
6061 t651 aluminum bus bar advantages
Strong corrosion resistance: the density of aluminum profile is only 2.7g/cm3, about 1 / 3 of that of steel, copper or brass (7.83g/cm3 and 8.93g/cm3 respectively). Aluminum shows excellent corrosion resistance under most environmental conditions, including air, water (or brine), petrochemical and many chemical systems.
Strong formability: specific tensile strength, yield strength, ductility and corresponding work hardening rate dominate the change of allowable deformation.
Aluminum row has high recyclability: aluminum has high recyclability, and the characteristics of recycled aluminum are almost the same as that of primary aluminum.
6061 t651 aluminum bus bar manufacturer
Professional aluminum bar manufacturers, various specifications and models, can be customized on demand, with preferential prices and good technology. Aluminum bar bending can be processed.
With rich processing experience and production technology, aluminum profiles with complex shapes are stretched and forged, which can be machined at high speed, such as turning, milling, boring, planing and so on.
You want to know our products, prices and this month's preferential quotation information, welcome to call our service number or leave a message! We will reply as soon as possible.