There are also many typical uses of 6061 aluminum bar, which can be divided into six categories: packaging materials such as cans, cosmetic packaging boxes and packaging foil, aerospace materials such as aircraft skin, fuselage frame and fuel tank, automobile processes such as engines, railway passenger cars and radiators, various architectural decorations such as doors and windows, ceiling and checkered plate, various electronic appliances and missiles such as buses, conductors and refrigerators Military aircraft, it can be seen that 6061 aluminum bar is widely used.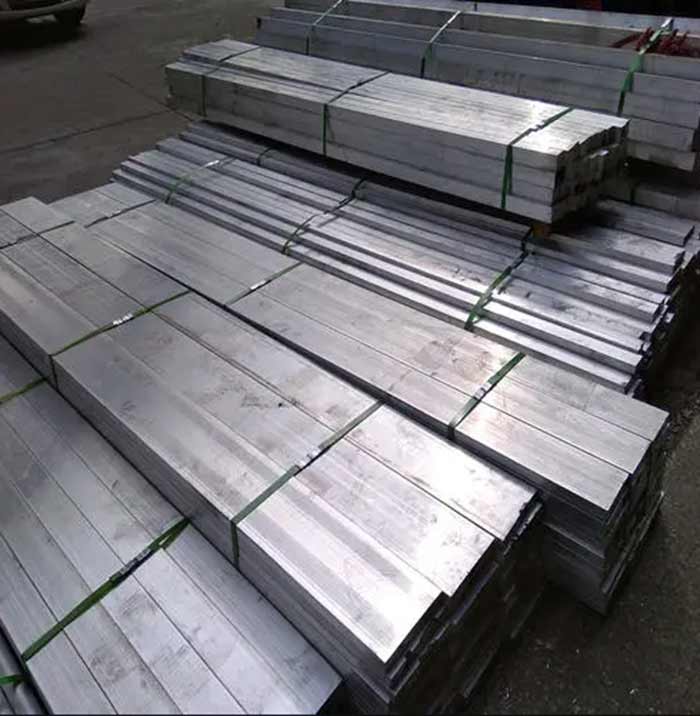 6061 aluminum bus bar
Main features of 6061 aluminum bar:
Remarkable energy saving effect: it has five advantages:
Good thermal conductivity: aluminum alloy has excellent thermal conductivity. The evaporation temperature of refrigerant and the temperature difference between the external surface of aluminum exhaust will decrease, the evaporation temperature will increase, the energy efficiency ratio of compressor will increase and the energy consumption will be reduced;
Special structure: the wing of the aluminum alloy wing tube is parallel to the aluminum tube to form a sheet shape. The formed aluminum row fixes the sheet wing tube in parallel to form several parallel channels. When the refrigeration system works, the cold air forms a flue effect in the channel.
6061 aluminum bar specification table: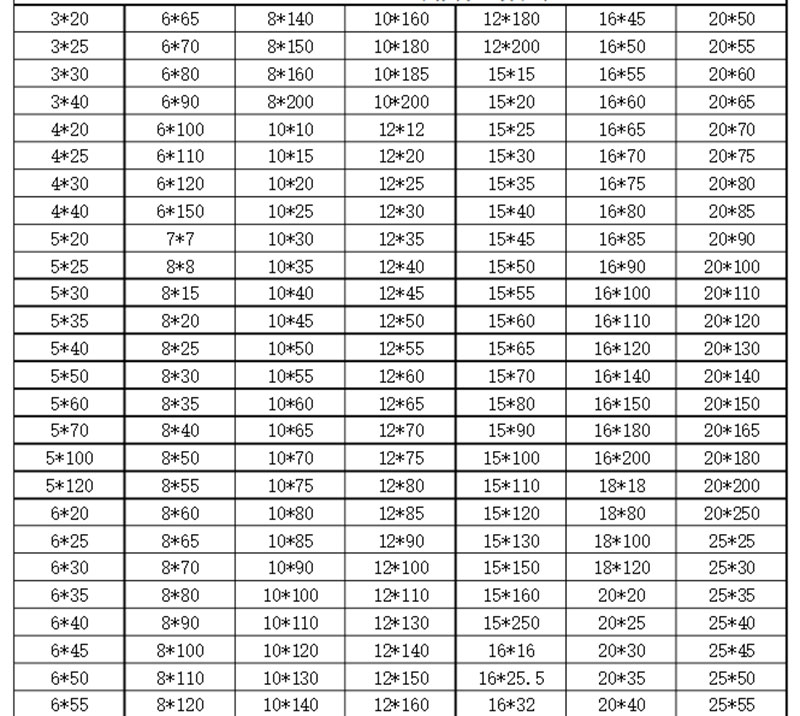 6061 aluminum bar specification table
You want to know our products, prices and this month's preferential quotation information, welcome to call our service number or leave a message! We will reply as soon as possible.