1060 Aluminum flat bus bar has the characteristics of high plasticity, corrosion resistance, good conductivity and thermal conductivity. Material: 1060 pure aluminum.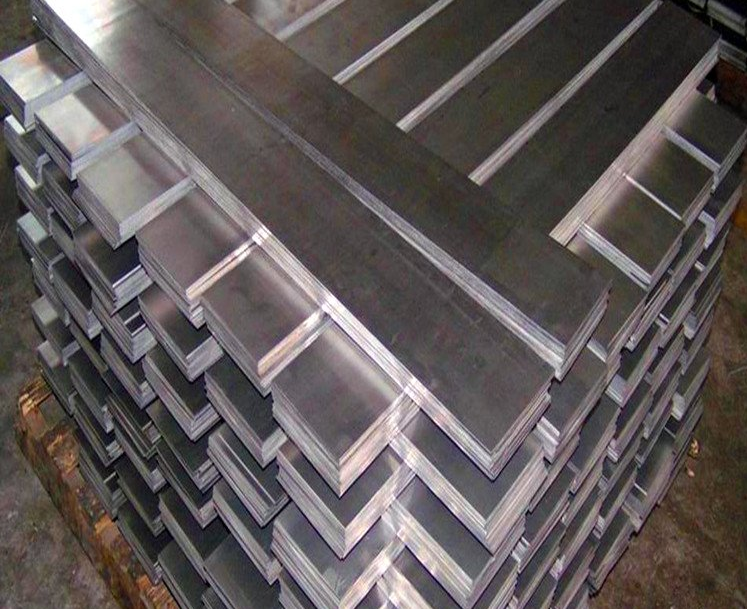 1060 aluminum flat bus bar
Aluminum content: 99.6%, status: soft. 1060 Aluminum flat bus bar aluminum bar is mainly used in high and low voltage electrical appliances, switch contacts, distribution equipment, bus duct and other electrical engineering. Aluminum bar has the advantages of low resistivity and large bending.
The raw material of 1060 Aluminum flat bus bar is 1060 Aluminum plate. In terms of performance characteristics, 1060 Aluminum plate has good electrical and thermal conductivity and high corrosion resistance. It is easy to weld, including gas welding, hydrogen atom welding and contact welding, but brazing is not easy. 1060 Aluminum plate has good extensibility and tensile strength, which can be met by stretching and stamping in conventional production.
1060 Aluminum flat bus bar price:
The price of 1060 Aluminum Bus aluminum plate is slightly cheaper than other products. The price of 1060 deep drawing aluminum plate has great advantages over other high-grade alloy aluminum plates.
1060 Aluminum plate price = aluminum ingot price + processing fee
You want to know our products, prices and this month's preferential quotation information, welcome to call our service number or leave a message! We will reply as soon as possible.